Flaco.com

The Eurasian eagle-owl is the largest owl in the world,
with a wingspan of up to 6 feet and a weight of up to 7 pounds.
Flaco escaped from Central Park and is now FREE!!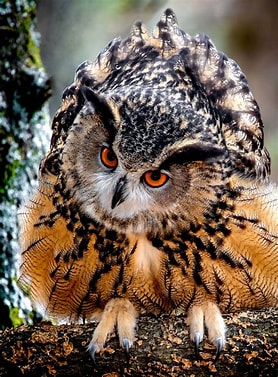 Information and Conditions:
■ The domain name is among 2,500 + domain names owned by the same owner starting in 1995 until the present.

■ All domains are registered through the Tucows registrar and the reseller MyDiscountDomains.com.

■The domain name can be pushed to an account that the buyer will create with MyDiscountDomains.com within a few hours of seller receiving payment from the auction.

■ We prefer using escrow.com to exchange money and ownership of the domain name, but we are open to all legitimate suggestions that will insure the security of the transaction for both buyer and seller, and also insure the payment of commission to eBay, which will be fully paid by the seller. Escrow fees will be split 50-50 between buyer and seller.