Prodware.com
Asking price: $220,000
Domain Name Investing

The domain name prodware.com is an internationally dominant name for a major corporation that offers a worldwide existence. Rather than using country code top level domains (cctld's), the company can use a sub-domain with the dominant name to refer to other distributors or factories that produce or manufacture the same product. So rather than using prodware.eu, or prodware.jp, you would use eu.prodware.com and japan.prodware.com.

The domain name is only offered for sale for a limited time as stated below.
If you are interested, please contact us as soon as possible. If you are interested in a joint venture to develop the website, and their is no party interested in the domain name, it would be developed to market US products worldwide. So if you are selling American products anywhere in the world we would like for you to contact us by email at domains@domainsnext.com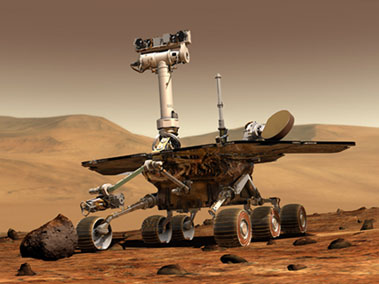 This is an invitation to negotiate the purchase of the domain name Prodware.com without a website.

Our business partner has selected the domain name to be developed for a major website within the next few months. Prior to our final decision, we are approaching selected corporations and individuals that may have an interest in developing the domain name or purchasing it outright. We understand that developing the domain name will have a substantial benefit, but since we own several thousand premium domain names, if someone wishes to purchase this dominant domain name, we are willing to sell it, so we can allocate our time and resources to other ventures. After great consideration, and to attract a buyer for the domain name, we have reduced our expected purchase price for the domain name substantially. The domain names prodware.com and prodwareusa.com, at this time, could be purchased for the total discounted price of $220,000.

You can respond to this email if you are interested, or you can go to www.escrow.com and open escrow, and we will approve the escrow at the above stated price.